Heat for all, 4-Life
NexGen is changing the way we all heat spaces, with our unique Far Infra-Red technology. In parallel we are tackling the global challenge of fuel poverty, and the climate crisis by making low CO2 heating available for all, lowering the cost of affordable warmth for the next generation.
NexGen Electric Wallpaper
NexGen is an Electric Wallpaper Far Infra-red radiator, delivering a unique heat combination of 50% Far Infra-red radiant heating & 50% conductive heating.
Our innovative product is an ultra safe, low voltage, low surface temperature system with zero risk of any human injury. NexGen is a 'zoned' system room-by-room, applied to 70%-90% of the ceiling, heating from the top down to optimise thermal efficiency; our large area coverage ensures there is no temperature gradient across the room, the Far Infra-Red reaches you like gentle sunlight, warming you first.
3-in-1 System
To simplify and reduce the cost of installation, NexGen is a '3-in-1' system including, insulated backing, our unique Far Infra-Red heating element and Class A or B fireproof surface covering, Just one layer to bond to the ceiling.
NexGen is produced in wallpaper 'like' strips, connected to low voltage cabling. All wiring, transformers and switching is hidden, the only visual evidence of NexGen installed, is your thermostat. The ceiling is simply covered with paint for the perfect aesthetic finish.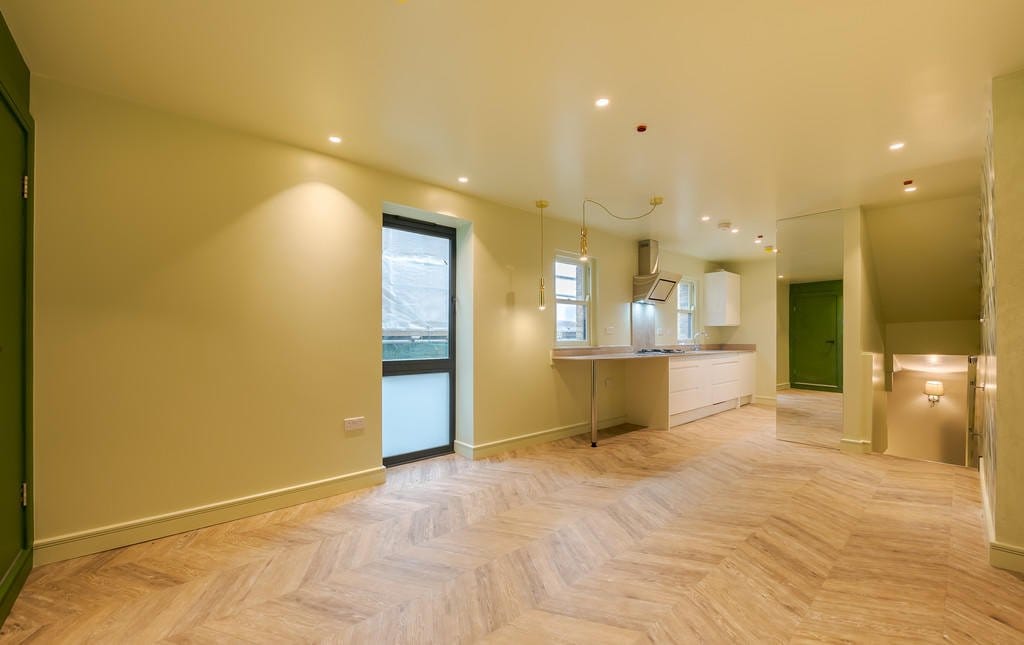 Absolute Control
Room-by-room zoning, gives users absolute choice on when and where to heat spaces, with smart controls via NexGen's App or in-room thermostats, allowing you to set zonal or cyclical heating programmes, from anywhere.
The fast warm up from our unique Far Infra-Red technology delivers comfortable warmth within minutes. By only heating the spaces you want to use, and by stopping heating empty rooms, reduces energy, CO2 emissions, and saves you money.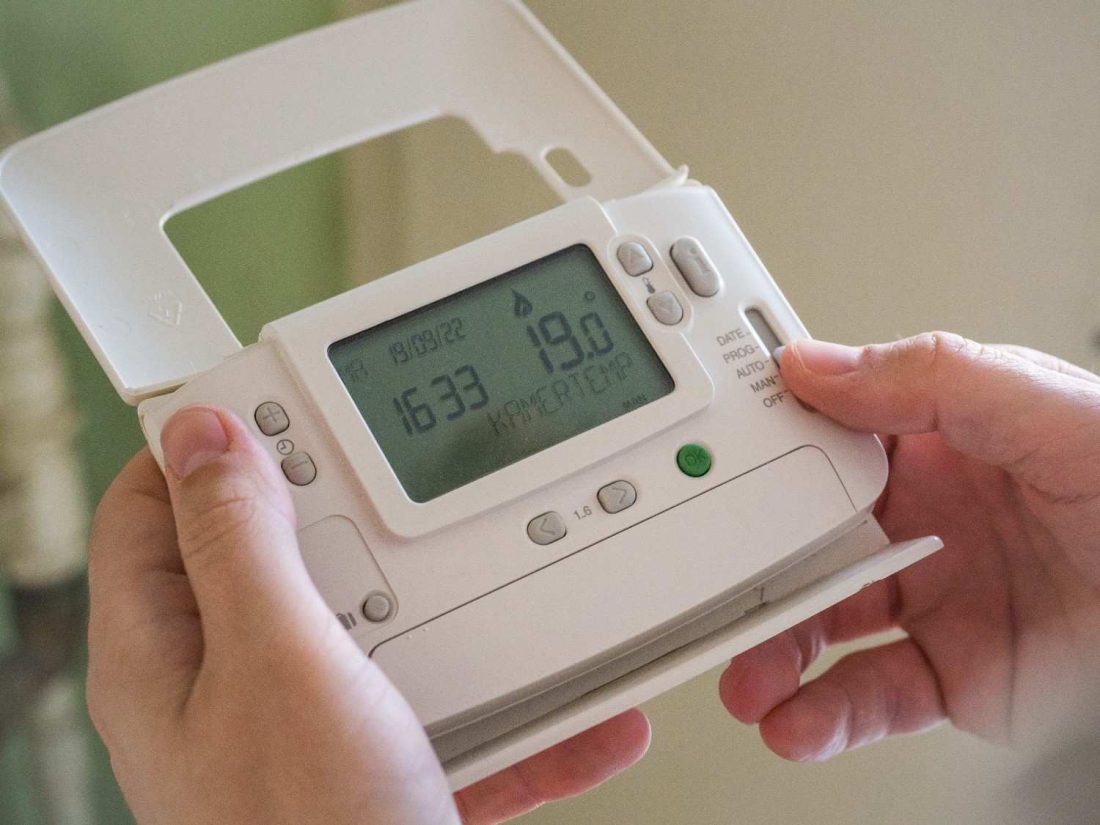 4-Life
NexGen is designed to future proof homes and buildings for their lifetime. Our unique Far Infra-Red heating element is inert to wear with zero moving parts, backed by our 15 years guarantee. Expected to provide you heating for life, and with zero maintenence, we can reduce your sustainable cost of heating through-life by over 50%.
While the engineering of our organic and in-organic carbon heating element is advanced material science, ultimately our focus has been on simplicity, a heating system for everyone, all building and house archtypes, that is simple to operate and install with zero maintenance – a future proof heating solution 4-Life.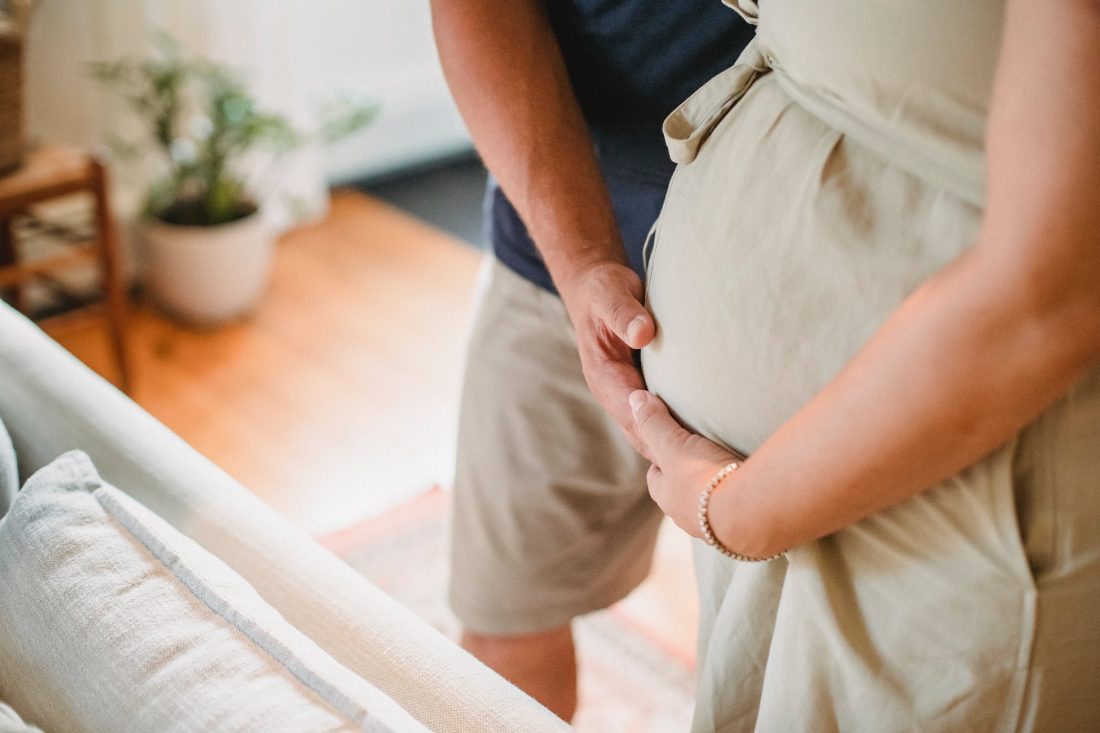 Net Zero
Over 40% of CO2 globally comes from buildings, NexGen wants to directly influence social and sustainable reductions in the impact of fossil fuels; our technology has a low embodied carbon footprint and paired with PV Solar renewables and Smart Batteries is a Net Zero road map winner.
NexGen was awarded the Solar Impulse badge in 2020 as one of the top 1000 products globally that can influence the road to net zero – we were highlighted in the top 10 for our ability to directly reduce emissions.