About us
NexGen – unlocking a new era of low cost, accessible and efficient heating
Our mission
NexGen is funded as a 'Social and Sustainable Impact' invested company; our investors are enabling us to mobilise against the desperate need for low cost, highly scalable next generation heating technology. NexGen is designed to be highly agile and operated zonally, in homes or buildings which reduces energy usage and gives people absolute control. We advocate for stopping the unnecessary heating of empty spaces, the impact of this alone can be globally significant in terms of lowering CO2.
NexGen has been created to disrupt the one dimensional strategies of Governments in the UK, Europe and globally to deploy heat pumps, which in some cases are proving ineffective, in a sector where the energy crisis has driven record levels of fuel poverty. Through scaled economics, thermal efficiency, absolute granular controls and long term zero maintenance, we aim to reduce the cost of through life operation by 50% against heat pumps, providing life changing economics for people in fuel poverty and organisations working to tackle it. We believe warmth for all, 4-Life, is a necessity, not a luxury.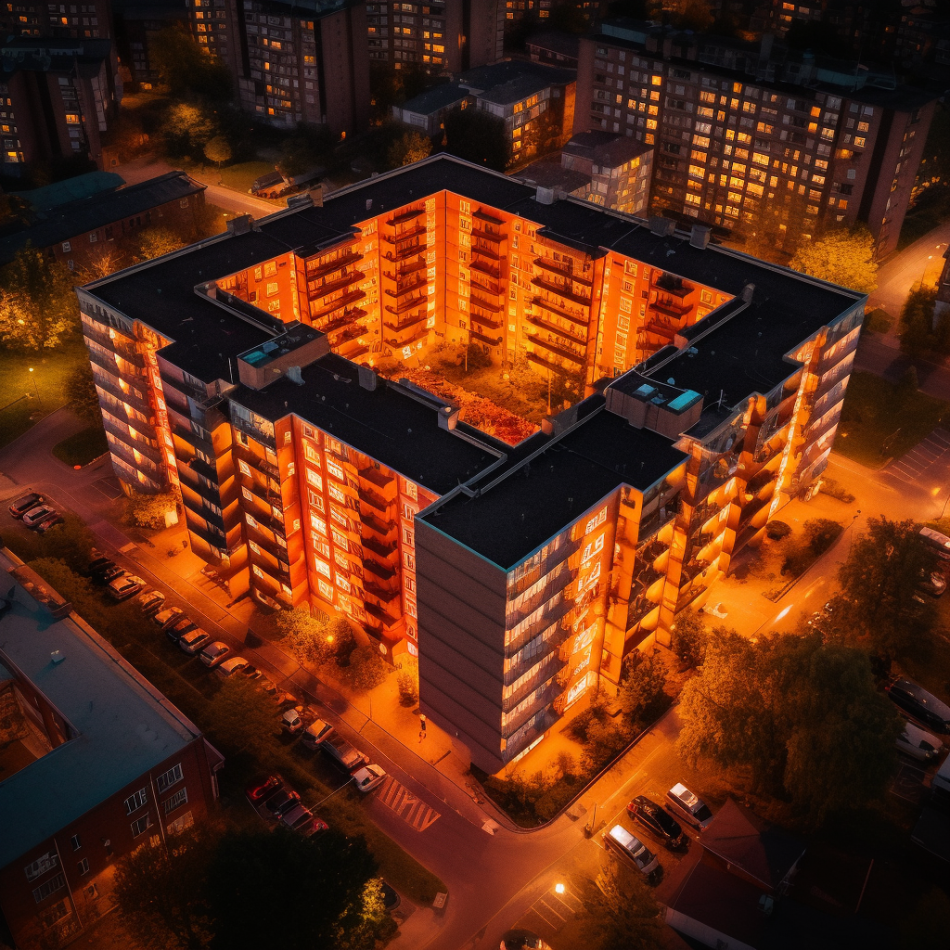 What we do
While we are prioritising retrofit in social and public sector housing in the UK and overseas markets, in new build housing we are looking to motivate developers to future proof homes and buildings with our sustainable heating system.
NexGen is agnostic to building type, we are starting to mobilise our technology in schools, universities, healthcare and public and private sector buildings – our continual aim is low energy costs, lower through life cost of ownership with a future proof system that lasts 4-Life whilst lowering CO2.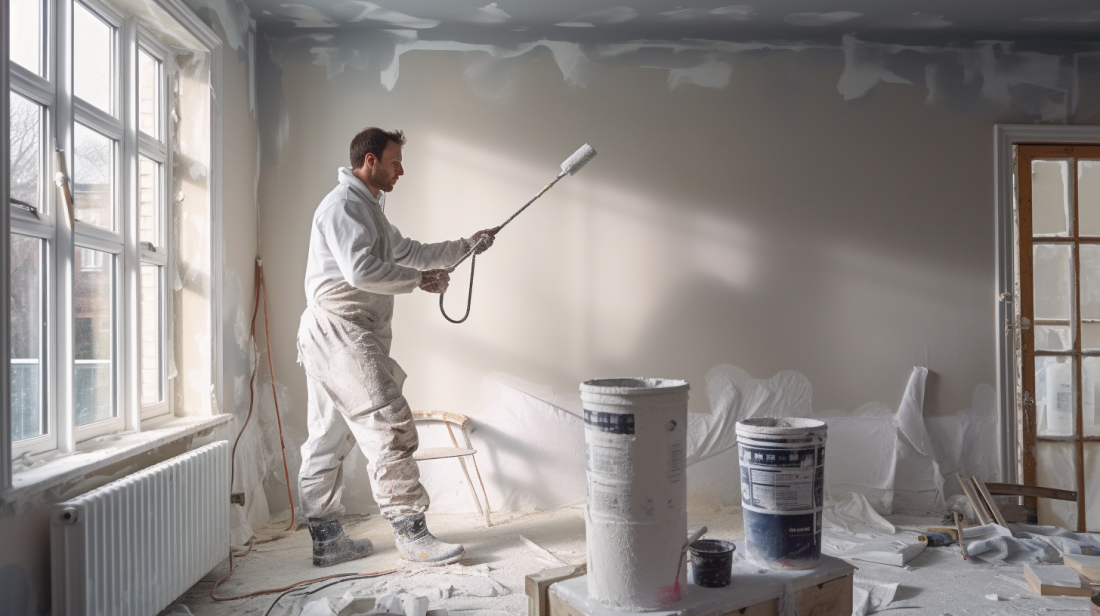 How we work
We have one baseline technology, which we are delivering into multiple sectors and applications through smart engineering.
The forefront of our mission is the desire to deliver our social and sustainable mandate, in every case possible we are looking to pair our heating solution with renewables, PV Solar and Smart Batteries to deliver affordable net zero solutions.