The Technology
Our goal is to become the world's standard for heating systems: bringing heating efficiency, with lower impact to everyone.
'It's become too expensive to heat our homes and properties. What always used to feel like a basic need is increasingly feeling like a luxury.' We are confident across all market sectors that NexGen can make a difference.
NexGen – 3 in 1 graphic
NexGen is a primary heating solution with unique heat delivery combining 50% Far Infra-red & 50% conductive heat.
The one layer wallpaper system, includes, insulation, IR heating element, Class A or B fireproofing.
Typically NexGen is applied to 65% – 80% of ceilings. By utilising the maximum surface area available it means there is no temperature gradient throughout the room so the users feel a uniformed comfortable 'sunlight' warmth.
NexGen is adaptable and suited for retrofits, new build, highly insulated and hard-to-heat older buildings, agnostic to archetype.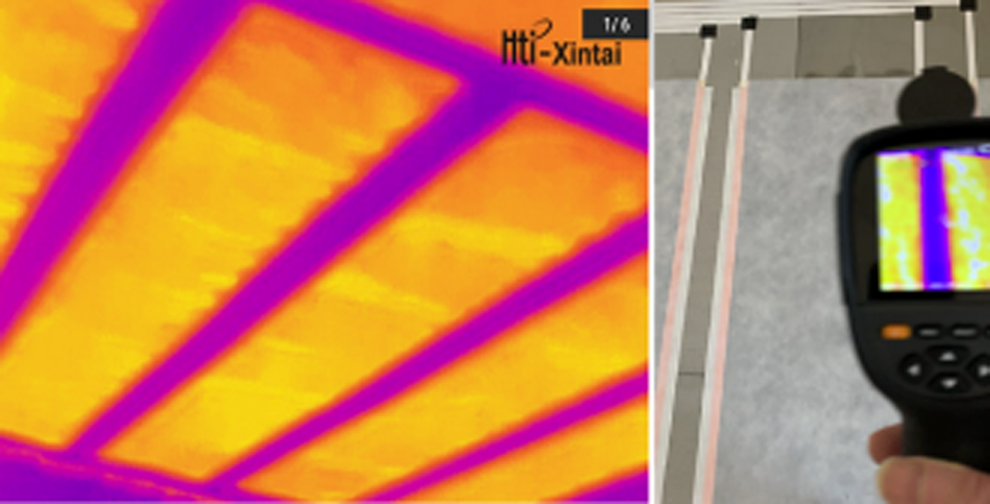 Smart Controls
No longer heating empty rooms and wasting energy and money, our smart controls via App or thermostat's, allow users to choose when and where to heat. Each room becomes an independent 'zone' giving choice over to heat just the zones you want and direct control over heating bills.
The technology offers super fast warm up, for the user this means the feeling of natural warmth within two to three minutes, with the room reaching optimal temperature within 20 minutes.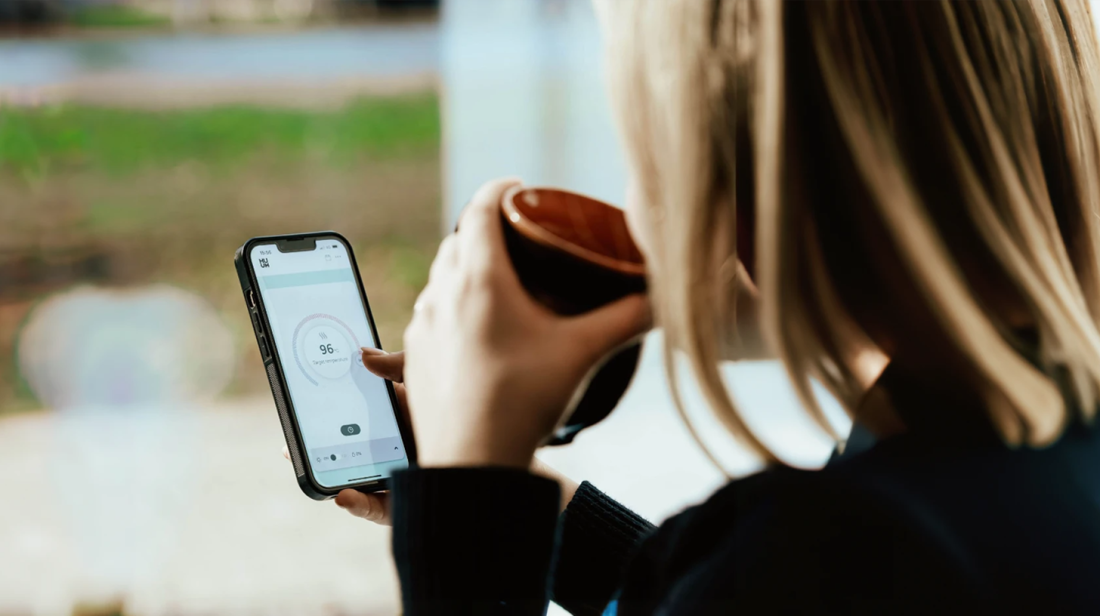 Installation
NexGen understands the challenge and we are there every step of the way from planning, project management and installation training.
Each property will have a bespoke heating system calculated to optimise the best system for the challenge. NexGen caters for both retro-fit or new buildings, one system requires to be plastered over whilst the other just white paint to finish.
Our one layer system then requires two key skill sets to be installed with ease, a quality decorator and qualified electrician.
NexGen is a safe, low voltage 24V system, with a maximum surface temperature of 45 degrees. The system can be safely cut to allow for light fittings, smoke detectors and water systems.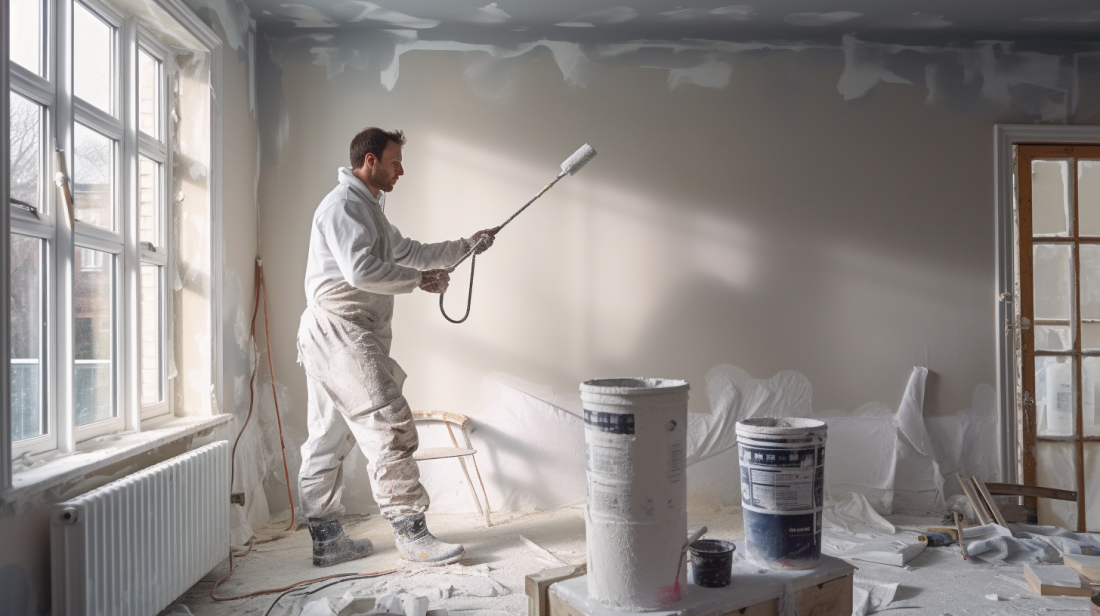 Maintenance
Zero annual maintenance for life. Saving tenants and home owners money by removing the need for annual tests, repairs and replacements.
Incredibly, there are no elements of the heating system that require maintenance or replacement through the life time of the house.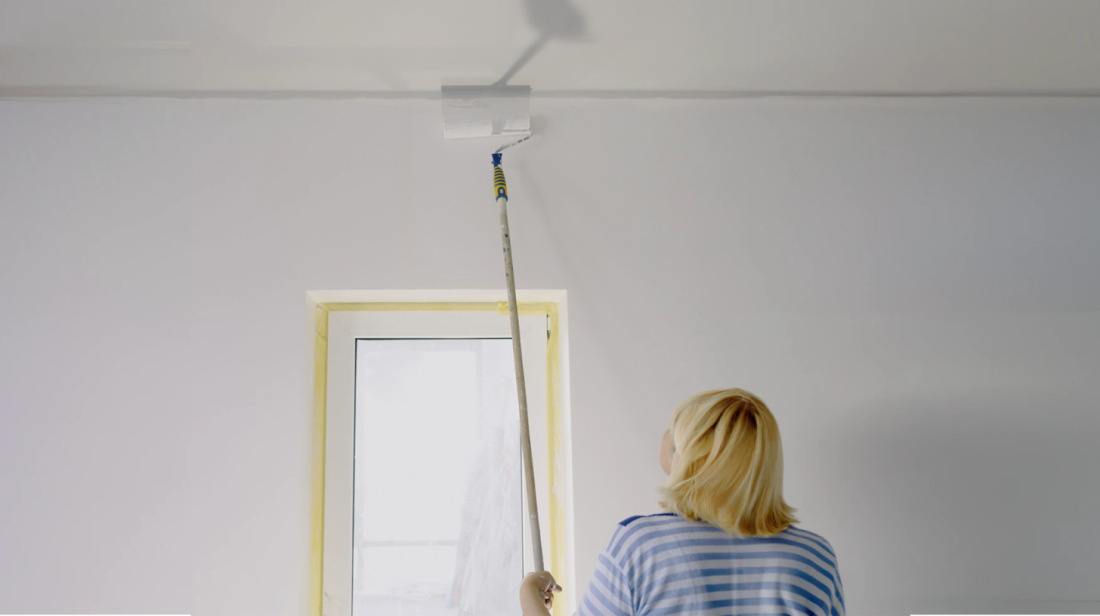 15 Year Guarantee
NexGen heating element 15 year insured guarantee – protecting for the future, whenever, wherever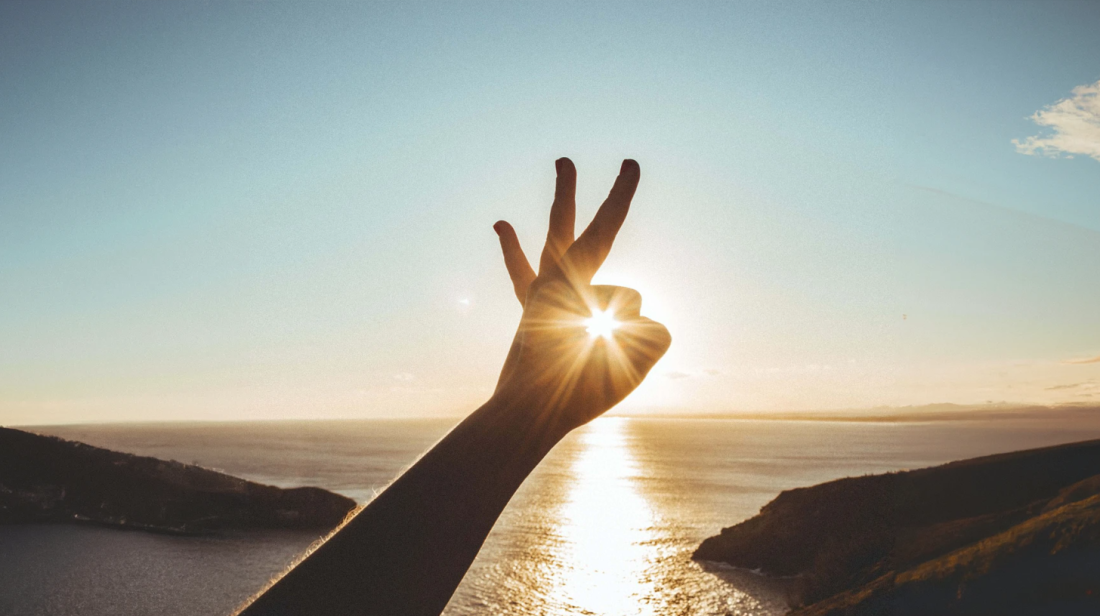 BSEN Standard
NexGen independently validated by Swansea University ' Specific' Sustainability Program in 2021 – BS EN 60675-3:2021
We are BSEN standard approved for Far Infra-red heating, 50% conductive energy & 50% Far Infra-red output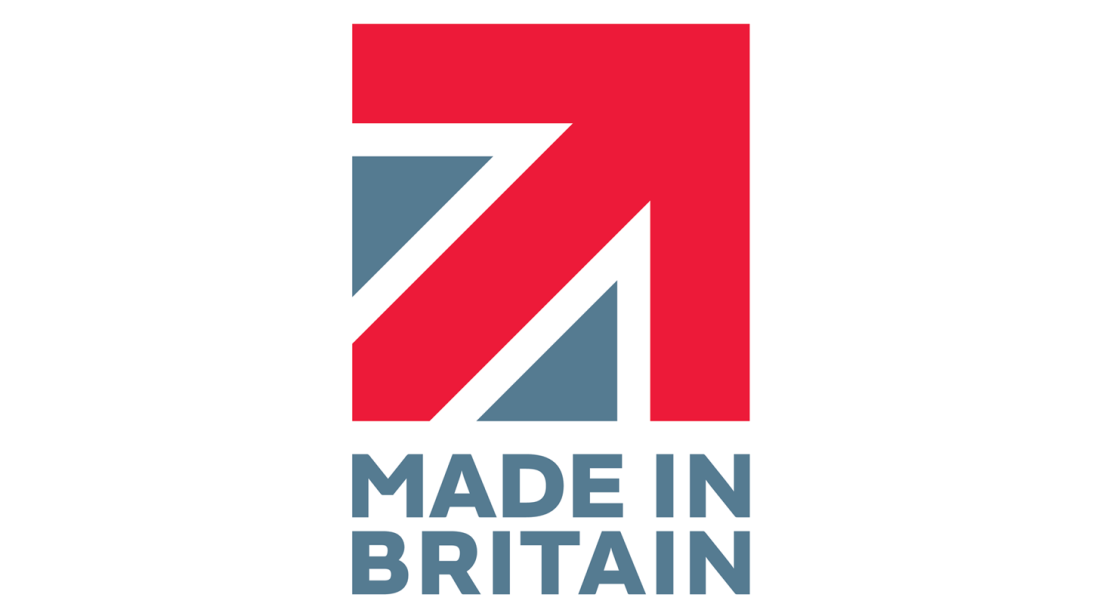 Solar Impulse Award
Global Award – 2020 Solar Impulse 'label' recognised us as a top 10 global influencer